12 days in Japan - maxing the JR Rail Pass
Wed, 30 May 2018
Our Japan Rail Passes - 14 day pass 46390 yen 23190 yen child These are the vouchers to be exchanged for the rail pass when we arrive.
Narita Airport. (That was $NZ600 adult per pass about $US420)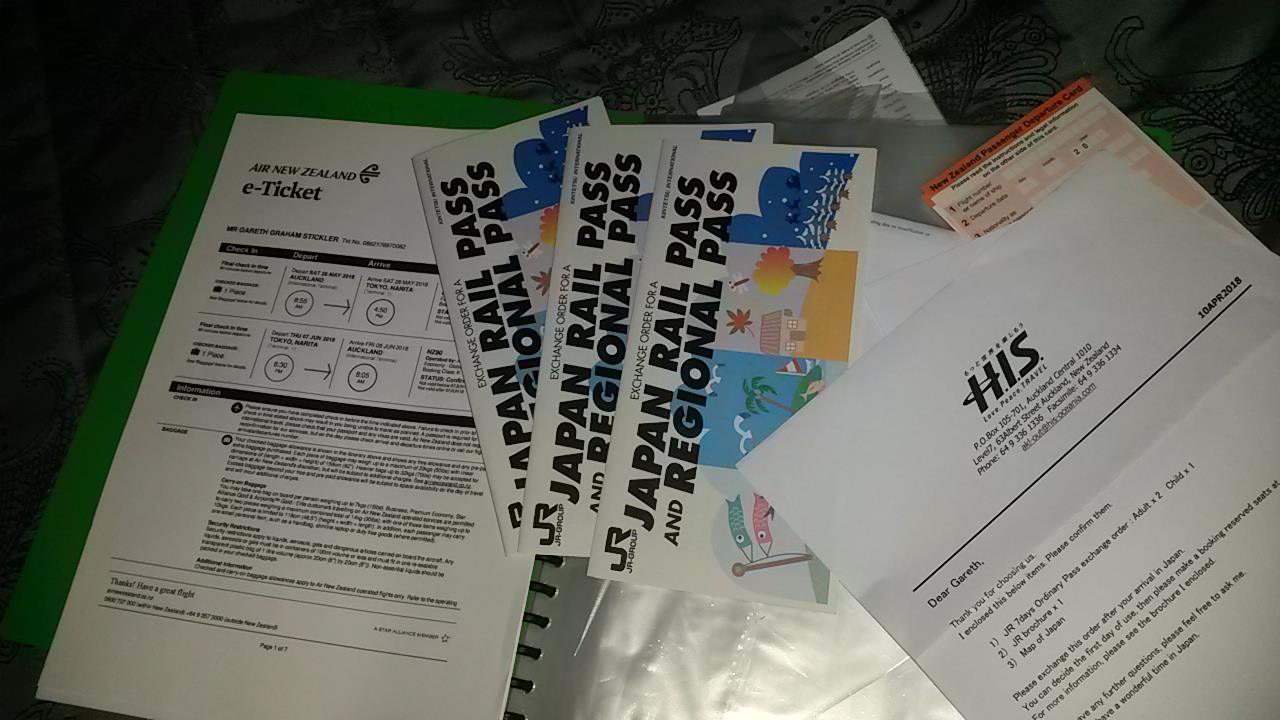 so on Day One we took JR Yamanote Line from Shinjuku to Tokyo Station,
then from Tokyo the Chuo Line to Mitaka, then returned to Shinjuku on the Chuo Line.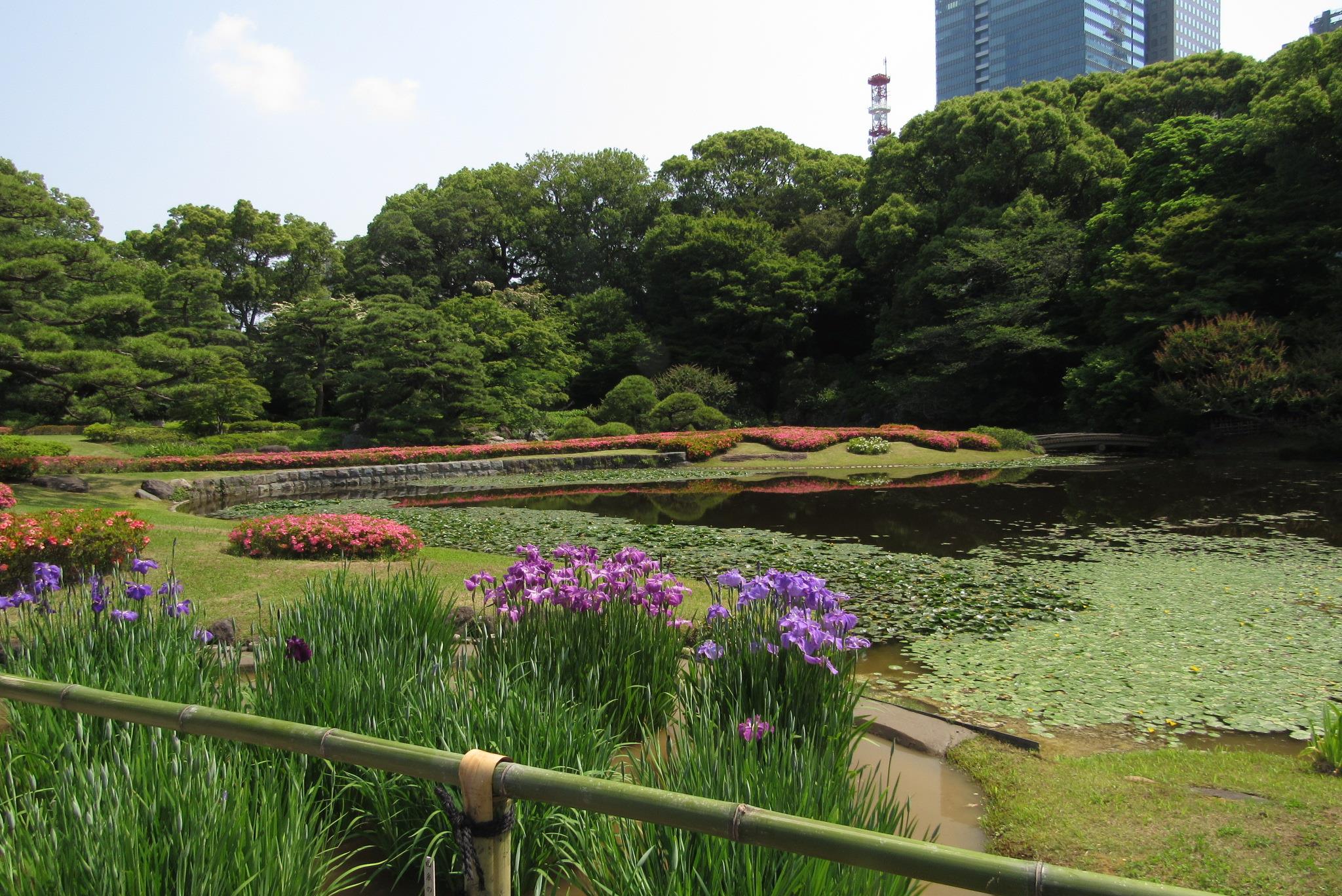 Day 1 - The Imperial Palace East Gardens Tokyo
a quiet day around Tokyo, check out some shops. Caught the JR Yamanote Loop Line from Shinjuku to Shimbashi to check out a toy store.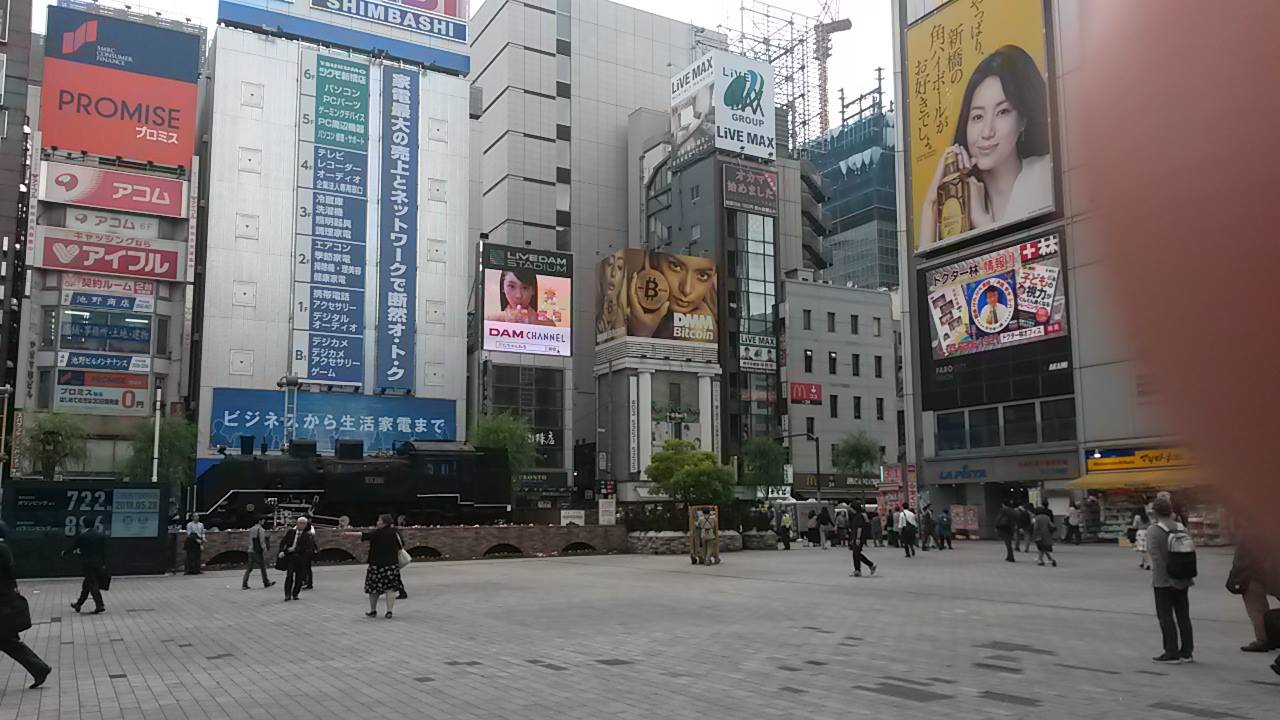 Day 2- Shimbashi
from Shimbashi again on the Yamanote Line to Ueno and buy some lunch to eat in the park.
Then return to Shinjuku by doing the full loop of the Yamanote Line.
Travelled by JR Saikyo to Omiya Shinkansen Nasuno to Utsunomiya and JR Nikko to Nikko returned JR Nikko and fromUtsunomiya by Yamabiko Shinkansen to Ueno then Yamanote back to Shinjuku. About 10,000yen of travel today.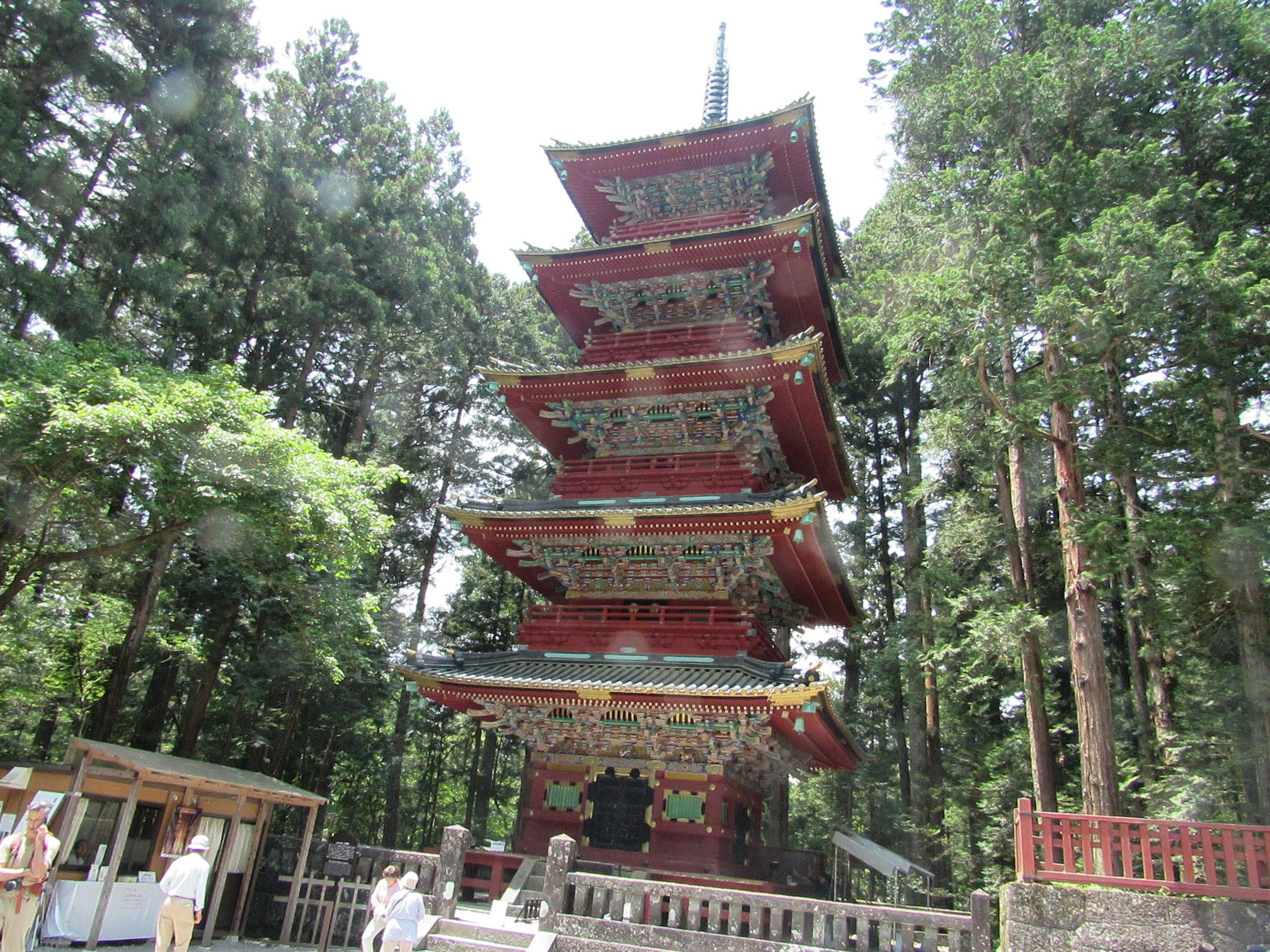 Great little coffee and food place (and alcohol) we had calamal macchiato and a teriyaki chicken burger which filled a spot. Opposite Nippon Car Rentals which is next to Tobu Nikko Station about 200metres from JR Nikko Station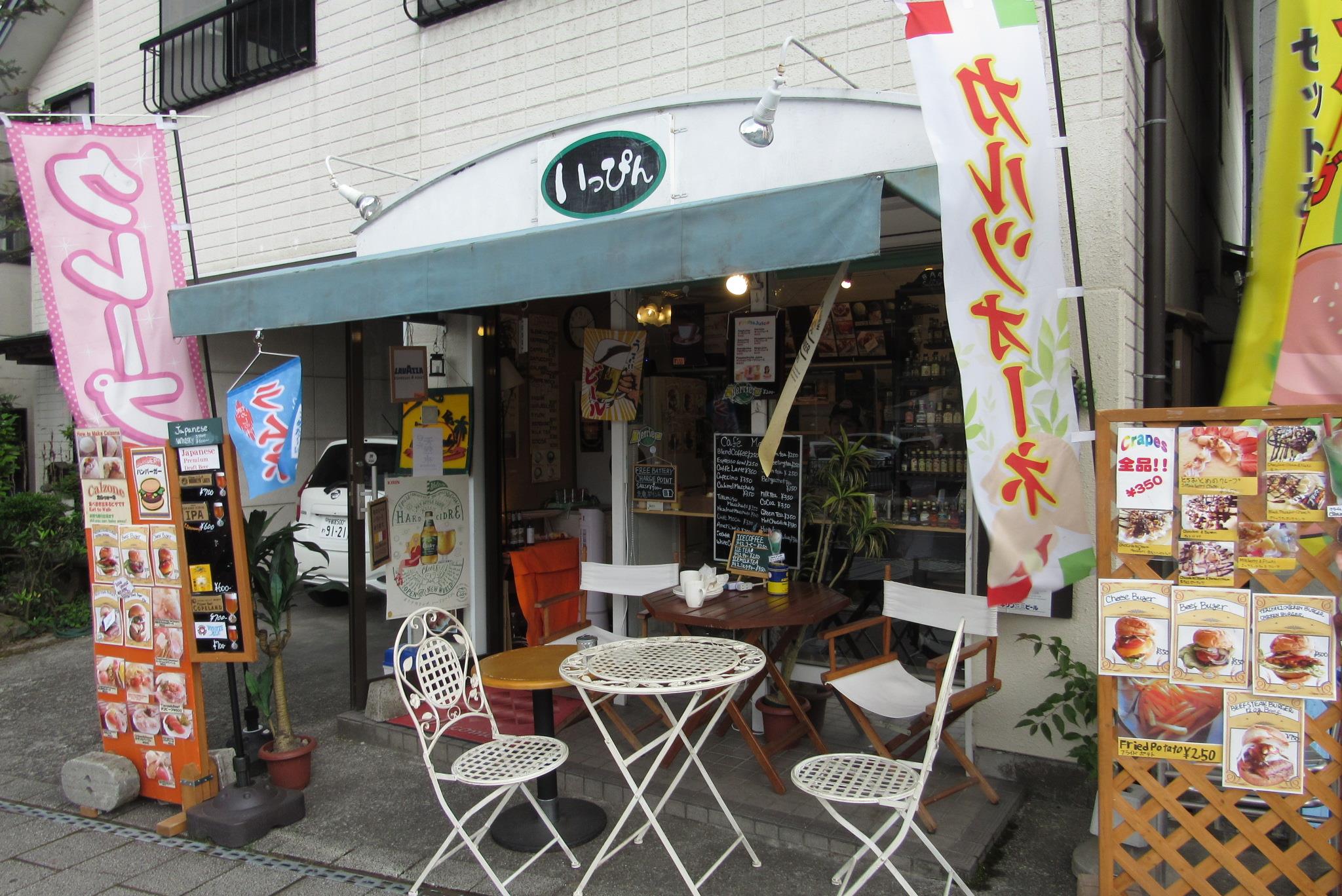 Day 3 - Nikko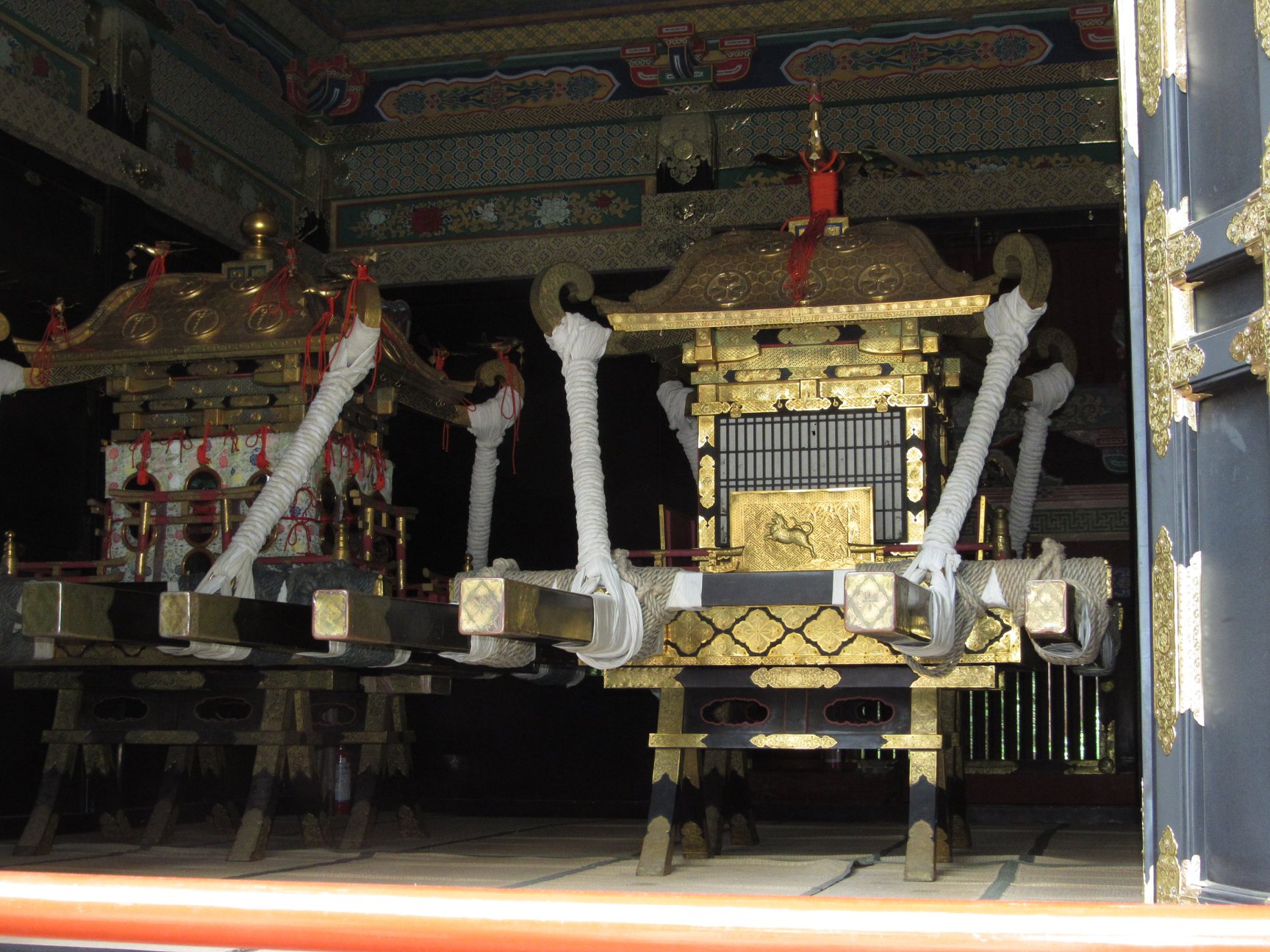 Day 3 - Nikko Toshogu Shrine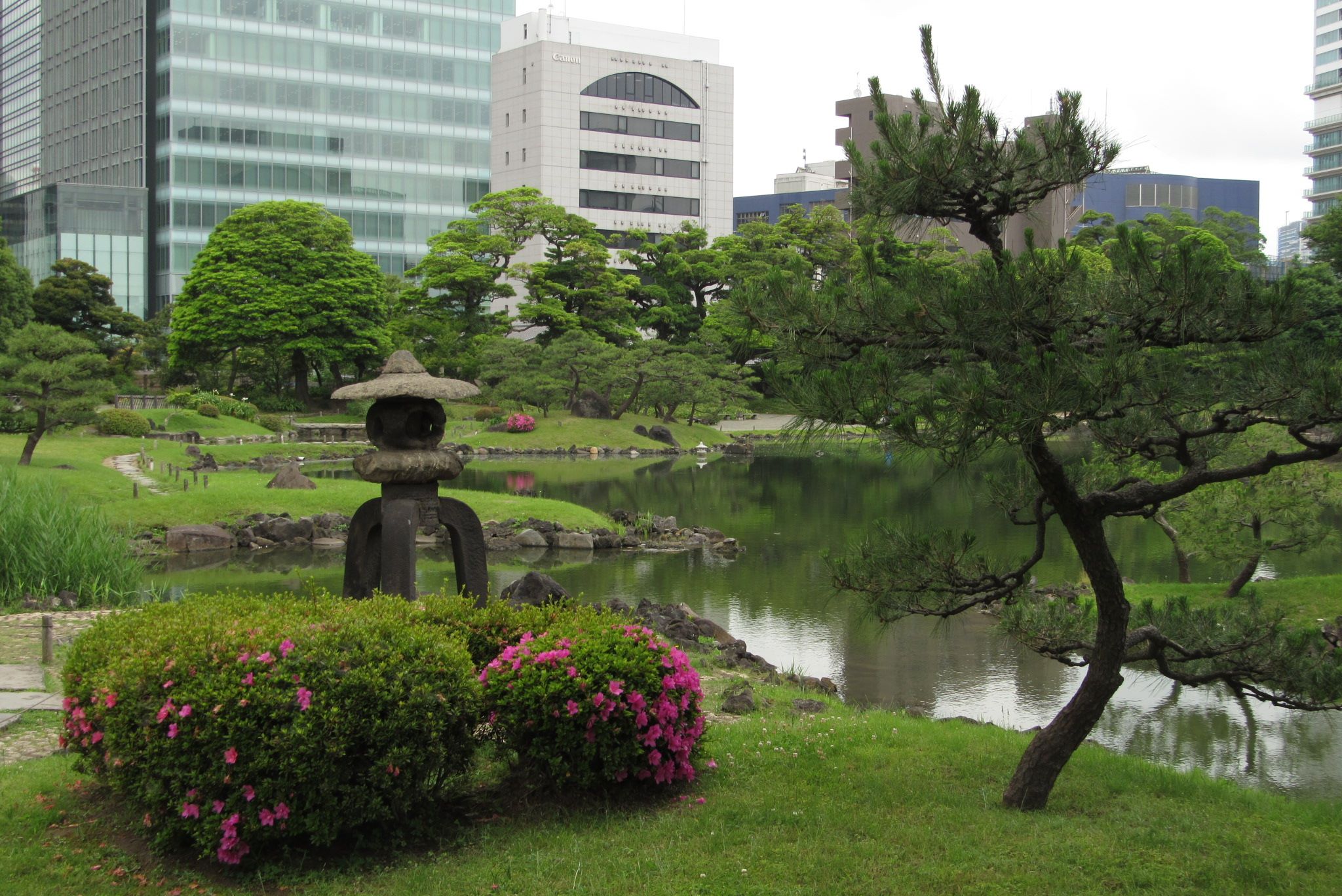 Day 4 - Kyu Shiba Rikyu Gardens
The Asakusa area is one of Tokyo's top tourist spots featuring The Sensoji Temple The Asakusa Jinja (the Shinto Shrine) and The Kaminarimon Gates and of course the multitude of tourist shopping arcades. Not to be missed in Tokyo.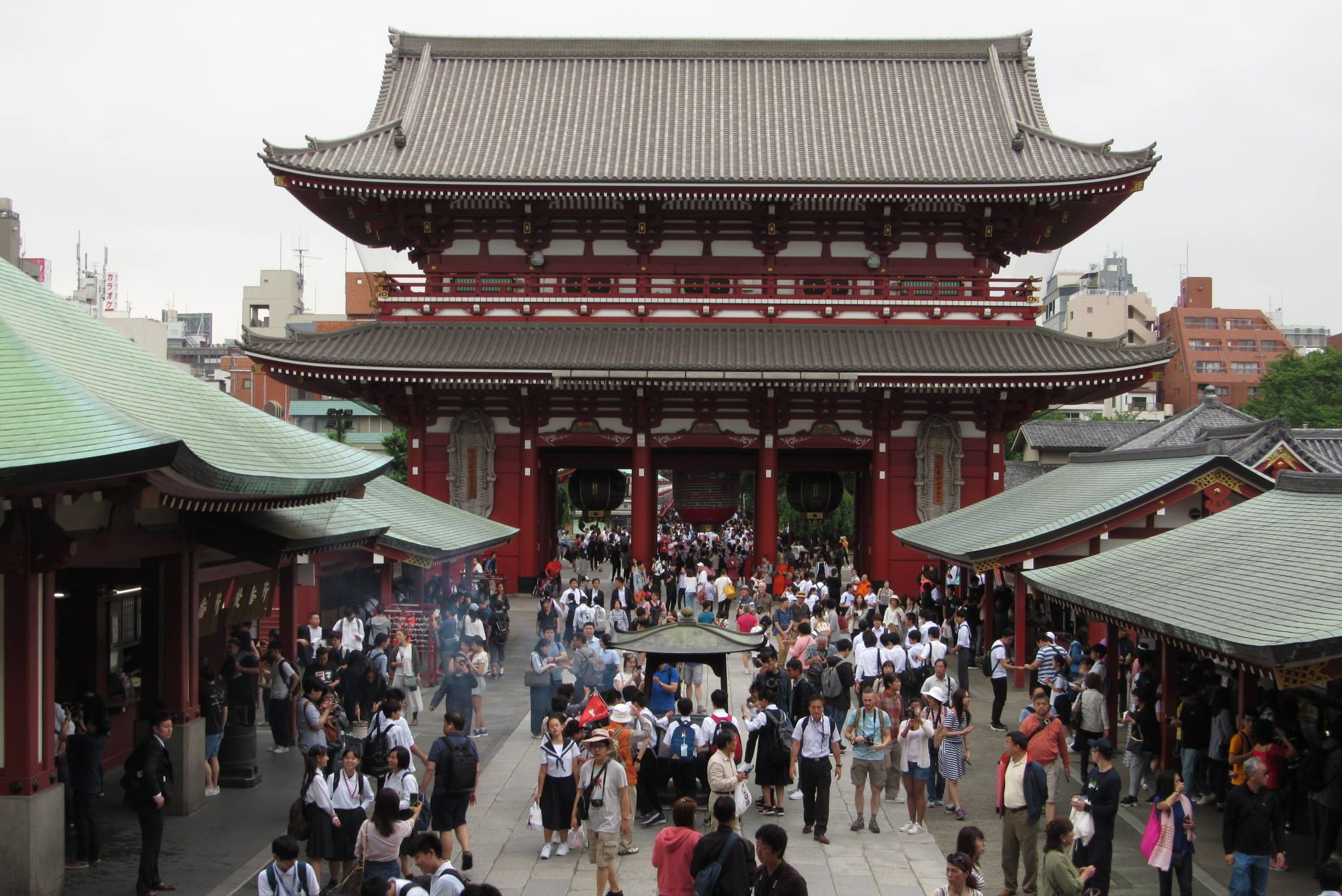 Day 5 - Sensoji Temple, Asakusa, Tokyo
Shin Yokohama to Shinagawa by Bullet Train 10 minutes Why? Because we can. Joys of the Japan Rail Pass.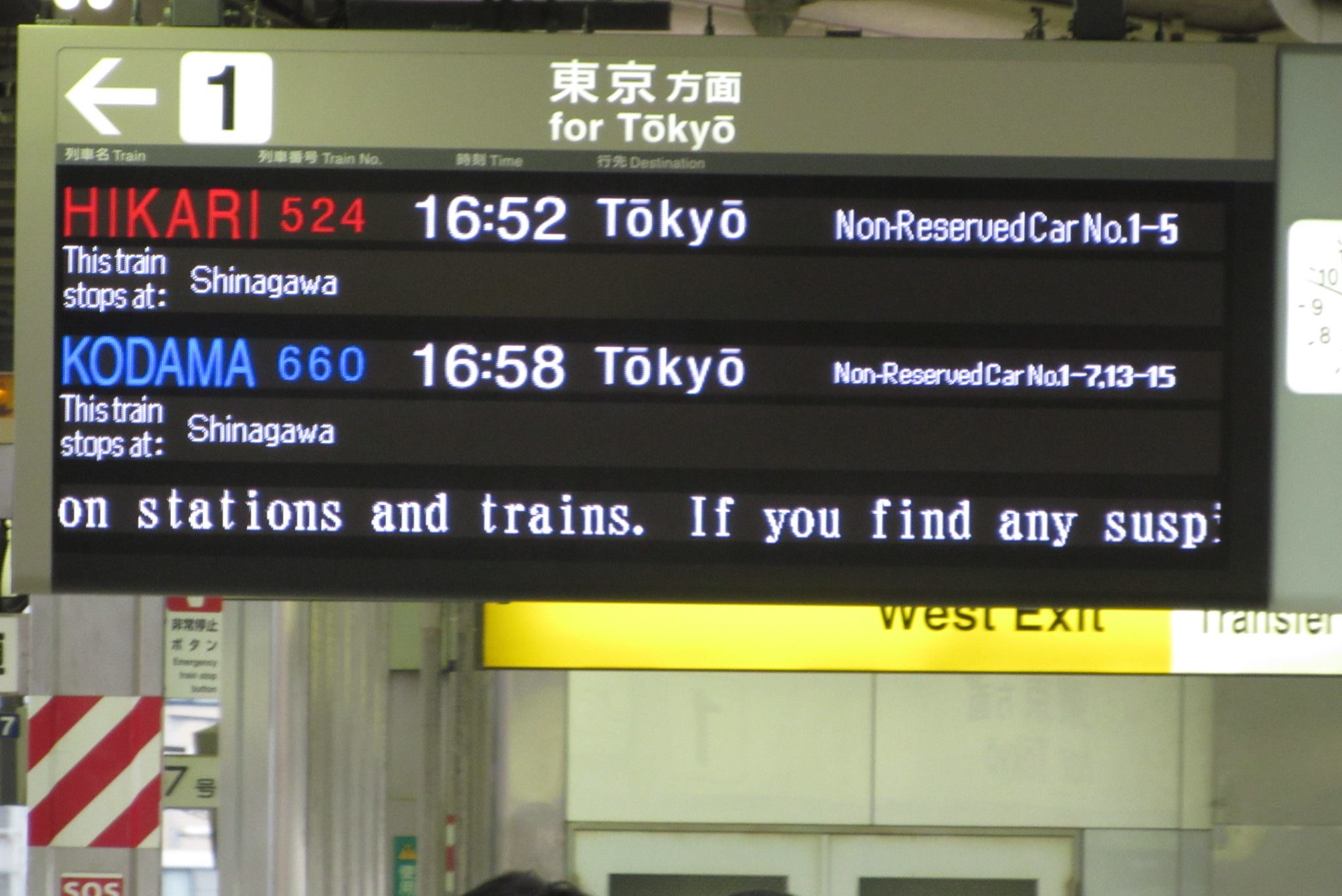 Shin Yokohama
Tags: JapanRailPass
---
Comments
Kamagra Ajanta Pharma Limited cialis Cialis Dosaggio 20 Mg Cialis En Pharmacie Forum Propecia Tinnitus My Doctor
Posted by EllBano on Thu, 22 Aug 2019 - 2:26pm
---
Order Metronidazole Online Overnight Propecia Long Term Use online pharmacy Pristiq Tretinoin Cream 0.1 At Wholesale
Posted by EllBano on Wed, 11 Sep 2019 - 2:58am
---
Post a Comment