Ride (56kms) down the beautiful South West Coast of Okinawa's main island experiencing pristine places like Cape Manzamo, have lunch and go shopping in the American Village and even try the infamous Okinawa Ham.
Pricing:

  1 - 4 people  


   5 - 10 people   

 11 - 20 people
(Additional guide added to tour.) 

 from $1,276 AUD Total Set Price
($1,276 AUD / 4 pax = $319 AUD pp)

from $128 AUD pp
($1,276 + $128 for each person above 4)

from $92 AUD pp
($1,276 + $92 for each person above 4)
*Listed price changes accordingly to the currency exchange fluctuation at the time of booking, please enquire us to get the correct pricing. 
Rentals:
| | |
| --- | --- |
| Mountain Bike |  Road Bike  |
| from $52 AUD | from $58 AUD |
*Helmet, lock, lights included
B: Breakfast | L: Lunch | D: Dinner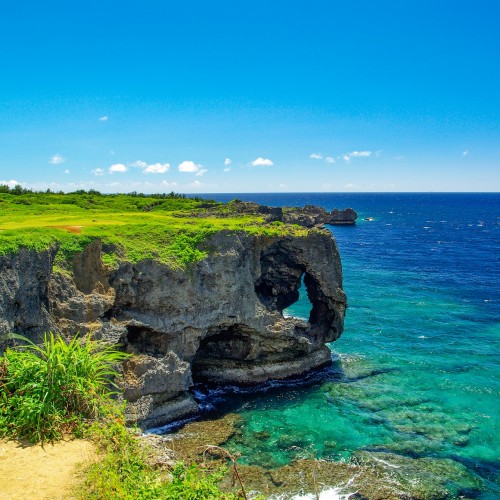 Day 1
Cape Manzamo
9:00 Depart at 9:00 am and head towards Cape Manzamo where you will have time to take in the serenity of this beautiful spot. 
Day 1
Oki-Hamu
10:45 After the Cape, ride south along the coast and visit the "Oki-Hamu", the infamous Okinawa mascot. This mascot symbolises the Okinawa food culture and it is preserved.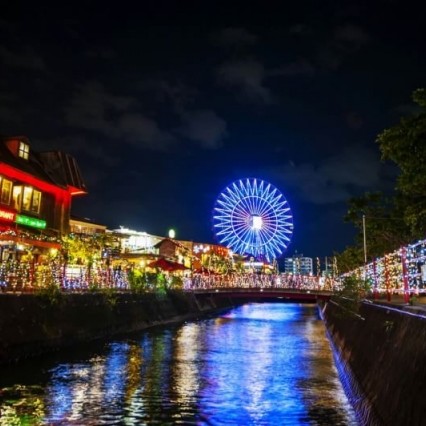 Day 1
Kitaya - American Village
12:45  After visiting the mascot, continue riding south until you reach the American Village in Kitaya. Enjoy your lunch and even walk around the town and do some shopping. Once you have finished shopping and eating your lnch continue your ride back to the Hotel.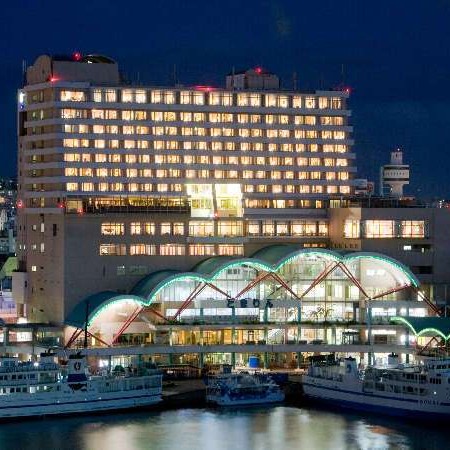 Day 1
Disband
17:00 Disband tour.
Guide
Lunch
Supplementary Food
Fluids
Support Car
Some Photo Credits to 

ⒸOCVB

Shown photos are phone illustration purpose only 

Bicycle not included in the tour price.

Itinerary subject to change 
Some Photo Credits to 

ⒸOCVB

Shown photos are phone illustration purpose only 

Bicycle not included in the tour price.

Itinerary subject to change 
More Japan Travel Packages