Rugby in Japan 2019 
SATURDAY, 21 SEP 2019
New Zealand v South Africa
International Stadium Yokohama
2 Nights Hotel Deals + 2,000 yen SUICA Card 

( Fri. 20 Sep - Sat. 21 Sep 2019 )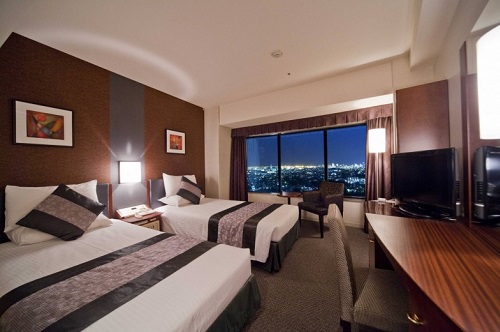 SUNDAY, 29 SEP 2019
Australia v Wales
Tokyo Stadium, Tokyo
2 Nights Hotel Deals + 2,000 yen SUICA Card 

( Sat. 28 Sep - Sun. 29 Sep 2019 )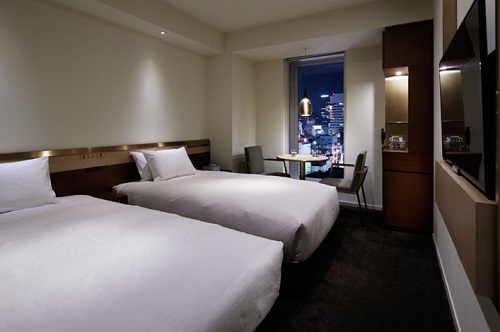 SAT, 26 Oct - SUN, 27 Oct 2019
Semi Final
International Stadium Yokohama
Shin Yokohama Prince Hotel
3 Nights + 2,000 yen SUICA Card
 
$1,222 
P.P.
( Fri. 25 Oct - Sun. 27 Oct 2019 )
FRIDAY, 02 Nov 2019
Final
International Stadium Yokohama
Shin Yokohama Prince Hotel
2 Nights + 2,000 yen SUICA Card 

$1,050 
P.P.
( Fri. 01 Nov - Sat. 02 Nov 2019 )
What's Electronic Money?
Electronic Money is a prepaid e-money card for getting on the train, moving around and shopping. Saving you time as there is no need to buy a ticket from the ticket machine. Simply touch your card to the ticket gate when you enter / leave and the fare is automatically deducted from your card. 
This card can also be used to pay for things such as buying soft drinks or coffee from vending machines or even buy a newspaper at the station Kiosk without fiddling for coins.
This card includes a credit of 1,500 yen and when the card is returned, a deposit of 500 yen will be returned along with any remaining amount.*

If you lose your e-money card kindly note it cannot be reissued
We will provide you detailed instructions on how to use e-money with your card before your departure date. 
*There is a charge of 220 yen to return your card, which will be deducted from the total (a result of less than zero is considered zero), and then the initial 500 yen deposit is added.