Kumamoto Hotels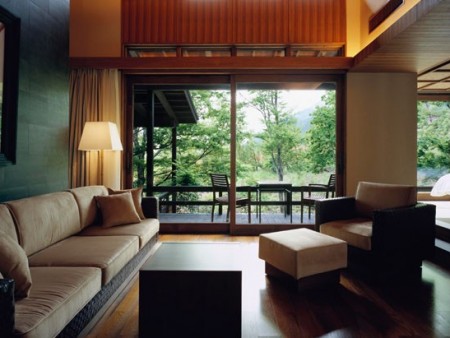 70 mins by Shuttle Bus from Kumamoto Airport
KAI Aso is located on the southern island of Kyushu, surrounded by lush mountains of a national park. The mineral-rich hot...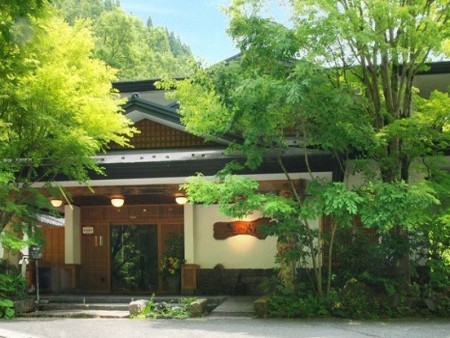 100 mins by bus from Kumamoto Airport
Okunoyu located slight away from the center of town where you can hear a murmur of a river. a new face in accordance with the...